for shop/trade fair/interior fittings
and interior/architecture
Vectorworks is the efficient CAD software for demanding interior designers and (interior) architects.
Schedule complex design drawings, 3D models, bills of materials, CNC files, etc. in no time.
Vectorworks can be used across industries and is particularly suitable for those who do not draw and design permanently and all day on the computer.
Detailed information can be found on the homepage of Vectorworks.
Vectorworks has all the functions of a modern CAD planning software
Accessory manager allows quick find of accessories
Cutting box for efficient working in 3D
In OpenGL with optional display of visible body edges
impressive sketch styles in Renderworks
Subdivision Modeling to Create Complex 3D Bodies
Update or Migration Assistant transfers work environments, presets, etc. from older versions,
so that you can immediately continue working with the usual settings.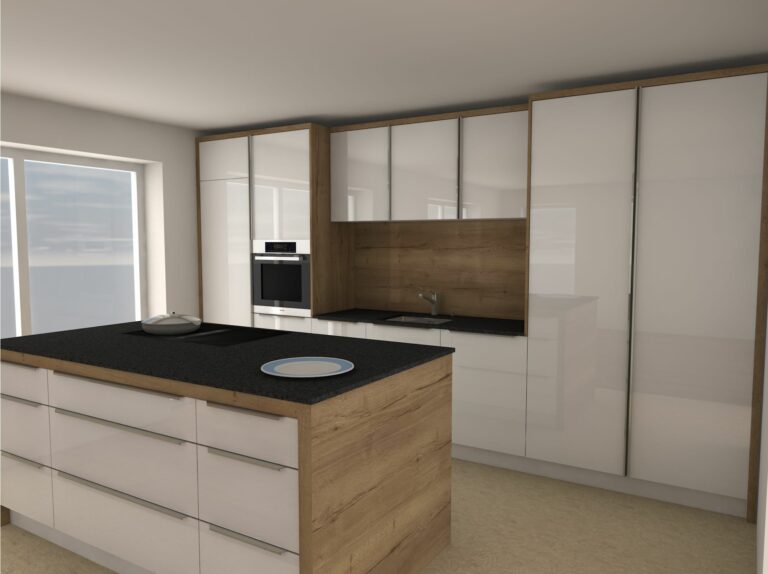 Change the world - plan with Vectorworks
High-end real-time speed allows you to work directly in solid model instead of wireframe thanks to support for Metal on Mac and DirectX on Windows
Raster images, jpg's can be cropped as desired
Multi-window technology allows comfortable working on multiple monitors
Great time savings due to rendering in the background
Editing hidden objects with X-ray vision
Automatic working layers for intuitive 3D modeling
Direct link to the animation software Twinmotion for high-quality presentation
Complement Vectorworks with ElementsCAD
Brief summary of what Elecad adds to VW