The flexible solution for your complete design process
Vectorworks Fundamentals is the basic international version for Vectorworks. The functions are industry-neutral and include all 2D and 3D functions for the highest demands.
The working environment of Vectorworks Fundamentals can be individually adapted.
International versions are extremely attractive, especially due to the very good price-performance ratio.
Vectorworks Fundamentals comes without a dongle and is protected by serial numbers.
Vectorworks Fundamentals - for whom?
Vectorworks Fundamentals is the ideal solution for companies that need a quickly learnable program for creating technical drawings and do not want to do without the performance of a full-blown CAD system.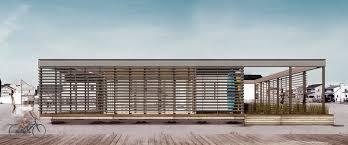 Unbeatable value for money
Image Effects – Use Vectorworks as a graphics program and save yourself Photoshop®
Fast image creation thanks to optimal graphics card and processor support
The multi-window technology in Vectorworks shows several views of a model or plan at the same time. Plan changes are updated globally
Meaningful tables with export function
The integrated accessory manager simplifies the overview of all the symbols, hatchings, materials, etc.
Accessories can be found and used faster in Vectorworks than ever before
Subdivision Modeling to Create Complex 3D Bodies
Numerous import and export interfaces ensure data exchange with third-party programs